More and more people are getting on their bikes and creating a whole new attitude to life based on enjoyment of the urban environment and new mobility. This eco-conscious lifestyle is an exciting and rapidly growing area for design and retail.
Time for a change
Pop-up cycleways are springing up all over the place. They temporarily separate two-wheel traffic from car lanes simply by adding bollards or flower boxes. The bike is replacing the car in 2020. This seemingly utopian trend is currently transforming cityscapes from Bogotá to Berlin – and people's attitude to mobility. Whereas cycling through London, Mexico City or Paris was previously seen as a kamikaze act undertaken only by the bravest of the brave, bikes now travel securely along cycle lanes. In many places, car traffic has fallen massively and more and more people are rediscovering their love of the bike. Even in the car-mad city of Rome, which has the most automobiles per inhabitant of any town in Europe, people are increasingly taking to their bikes on the seven hills of the Eternal City. And Rome's cycle shops are reporting record sales of bikes and bike accessories. By contrast, the car seems to be slowly losing its appeal as a status symbol, as confirmed by multiple studies of young people.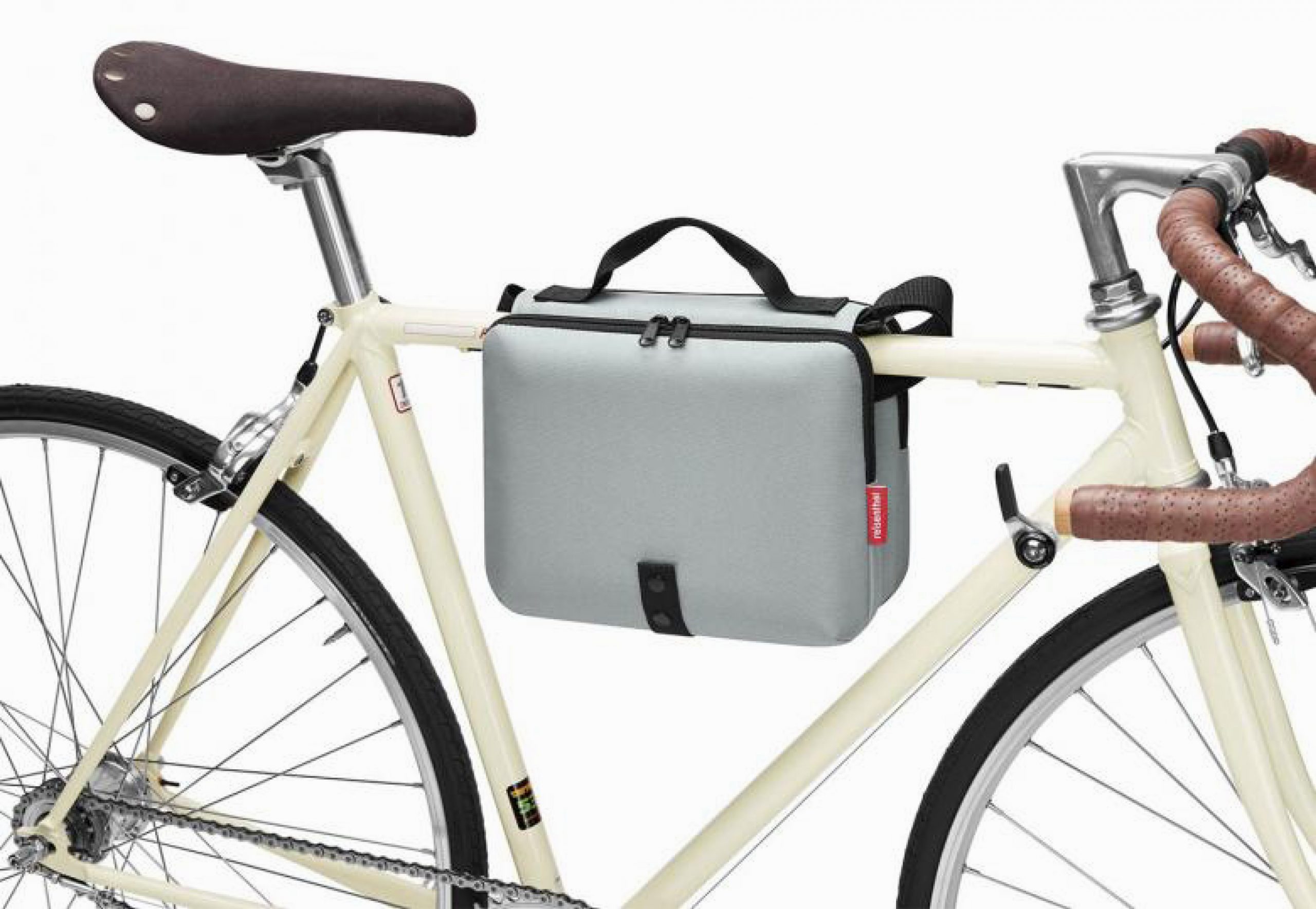 The expansion of cycleways is high on the agenda in many cities. Over the years, Copenhagen has repeatedly served as an example of best practice in terms of the planning process. The Danish capital is seen as the most bike-friendly city in the world and already more than 60% of its inhabitants cycle to work every day, with only 9% taking their cars. In addition to initiatives such as bike garages, cycle superhighways and bike-friendly traffic light systems, there is another compelling argument for taking to two wheels: Cycling is simply so much fun here that it beats any car ride. Here the cycleways meander picturesquely through the city's most attractive districts – and car-free bridges such as "Cykelslange" are tourist attractions as well as being masterpieces of architecture.
Bike style
The bicycle is in competition with the car not just as a means of transport, but also as a lifestyle object. High-end carbon and titanium racing bikes, stylish family cargo bikes that are replacing the small car in city centres, high-tech e-bikes and highly instagrammable retro Gazelle bicycles are all part of a world of design and craft that will continue to grow thanks to the current boom in all things bike. This new form of mobility is spurring a whole new market for smart cycling products. Take, for instance, the biker sunglasses from Winbees, which fix to your helmet like a visor, or smart transport solutions such as the shopping trolley from Andersen that you can attach to your bike directly from the supermarket checkout. Other useful and desirable accessories include weatherproof backpacks, foldable bags, accessories with light reflectors, attractively designed multi-tools and smartphone biking technology.
Outdoor products for urban living
A relaxing bike ride through your neighbourhood gives the opportunity to discover it anew – a sunny spot next to the city fountain, a park bench to enjoy the perfect sunset or a shady chestnut tree are locations that occupy a special place in our hearts. These small delights on our doorstep make for a great summer in the city and continue to give rise to some of the most treasured moments in our lives.
They also served as the inspiration for industrial designer Carolin Kunert, the young founder of the successful start-up Knister. She had long been searching for a sustainable folding urban barbecue that is rust-resistant and can be easily transported by bike together with charcoal and barbecue tools. In the end, she started her own brand Knister, which has been presented with the Red Dot Award.
Outdoor food is right on trend, particularly among a young, urban target group. When enjoying a barbecue on the riverbank, lunch on a park bench or picnic in the city park, they want attractively designed products that are created with sustainability in mind. Recyclable tableware and environmentally friendly, practical tools are in demand. Easy-going cool bags, such as the sailor-look waterproof bags from Be Cool or the natural sheepskin coolers from Kywie, make a casually relaxed statement. And you don't have to hide your camping crockery away when it sports a futuristic UFO look, such as the highly functional picnic set from Skaza, which contains the complete table settings for dinner for four.
Design projects for the future
The history of the picnic was the inspiration behind an exciting project initiated by the Madrid-based architectural firm TRTM. Their starting point was: What happens if you transport the picnic from the countryside to an urban context, for instance a city square with cobblestones? The result of the project is the Technopicnic backpack, which is equipped with solar cells, loudspeakers and USB hubs and also includes a folding table and cushion. Any urban backyard can be transformed into a party location in no time.
Another remarkable new idea is the Bule picnic box by Canadian product designer Naomi Tat. Visually inspired by a lunch box with a handle, it is the perfect companion for a romantic aperitif at sunset, with a decanter for the wine and small compartments for grapes, cheese and bread. These are just a few examples of recent design projects that take us further away from reliance on the petrol engine.
A rounded lifestyle
Another bike trend is making itself felt in our big cities: stylish bike boutiques and cafés that attract a distinct clientele with their multi-concept approach. Here you can not only take a refreshing break in a relaxed ambience, you can also shop for bikes, helmets and bike outfits or book yourself onto bike workshops and group tours. In Paris, the Steel Cyclewear & Coffeeshop is a well-known institution for cycling enthusiasts. In Milan, the Upcycle Bike Café offers attractive scandi cuisine. And Berlin bike aficionados can meet up in the cosy Steel Vintage Bikes cafés. But the most important thing about all these venues is that they give the opportunity to talk to other bike lovers who are possibly making the world a little bit better thanks to their engagement and environmental awareness.
Title: Cykelslangen in Copenhagen, Denmark, © Jakob Munk